DELBAR
Heating & Air Conditioning
(215) 884-7100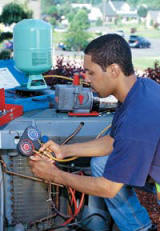 Residential - Commercial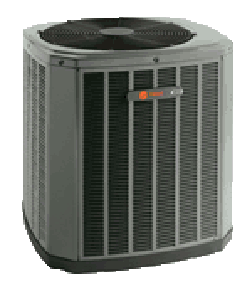 Services
Delbar Provide the following Services:
Sales
service and installation of all major heating and cooling units
Residential and commercial
Heating

Energy Efficient
Forced Air Furnace
Floor & Wall Heaters
In Floor Radiant Heat
Hot Water Baseboard
Video Camera Inspection
Boiler Systems
Red Tag Service
Gas Line Work
Air Cleaners
Safety Inspections
Electric to Gas Conversion

Cooling

Refrigerated Air
Air Conditioners
Evaporative Coolers
Swamp Coolers
Outdoor Units
Energy Efficient
Conversions & Upgrades
Start-Ups & Shut Downs
Products
With a wide variety of heating and air conditioning products available, let the experts at Delbar help you customize a solution that's right for you. Whether you're looking for the finest quality air conditioner, furnace, heat pump, evaporative cooler or air quality products, Delbar will help determine the right solution for your home or business.

Performance
Delbar offers the best all-around heating and cooling service providing performance, durability, and maneuverability demanded by our customers. We're not happy until you're happy.

Warranty
At Delbar we make every effort to ensure that our work is done in a proper and professional manner. Due to the many variables associated with heating and cooling, we handle the warranty of each job on a case-by-case basis for our residential and commercial customers.
y